25 avril 2019

The wallaby is a kangaroo in smaller and they exist in several species.
The wallaby is the symbol of team of rugby Australia.
Wallabies can live up to 12 years.
The wallabies are extant in Australia yet.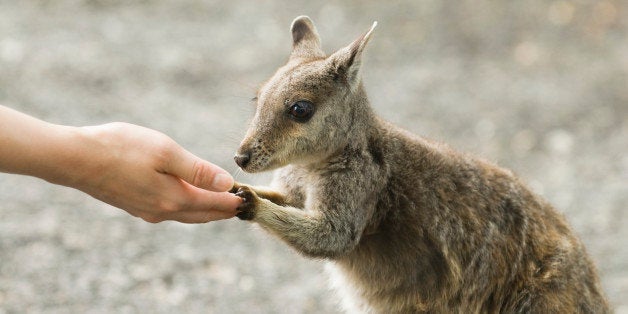 24 avril 2019
Interview of Cathy Freeman:
-Hello,Whats your name?
-Hello, my name is Cathy Freeman
-How old are you ?
-I ame 46 yeras old
-How much have you winne a medal?
-I winne a 16medal
-Wath sport make you
-I make of athletics
-Tanks you.Bye
-Your welcome.Bye
Brisbane:
Brisbane is the capital and the most popolous city of Australia.
Brisbanne is located in the state of Queensland.
Brisbane had a populationof 2.177million in 2014.
The City is just BEAUTIFUL!!!!->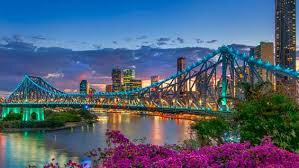 05 avril 2019
Cathy Freeman:
Cathy freeman is an athlete.
She was born on 16 fevrier 1973 in Mackay.
Cathy Freeman is Olympic medallist on 400 meters race.
She lighted the Olympic flamme.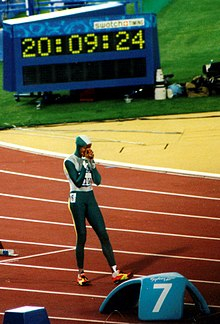 02 avril 2019
The Australia national rugby union team, nicknamed the Wallabies, is controlled by Rugby Australian.. The team first played at Sydney in 1899, winning their first test match against the touringbritish Isles teams.
The rugby team has been created in 24 juin 1899.The captain of team has been Micheal Hooper and the coach has been Michael Cheika.
The rugby this play with the hand and with a ball oval.